Cy Frankhouser
The Story Of A Nerd Finding His Way In The World
About Me
Cross Country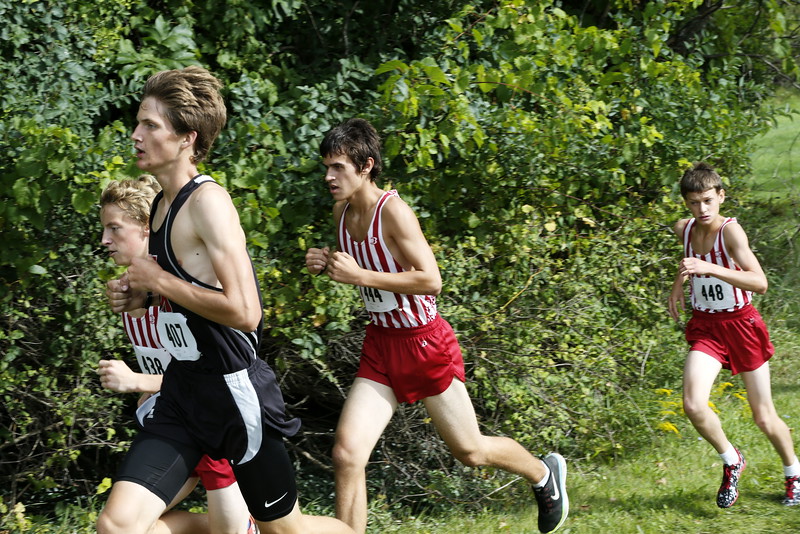 I run on the Fremont High School cross country team
Track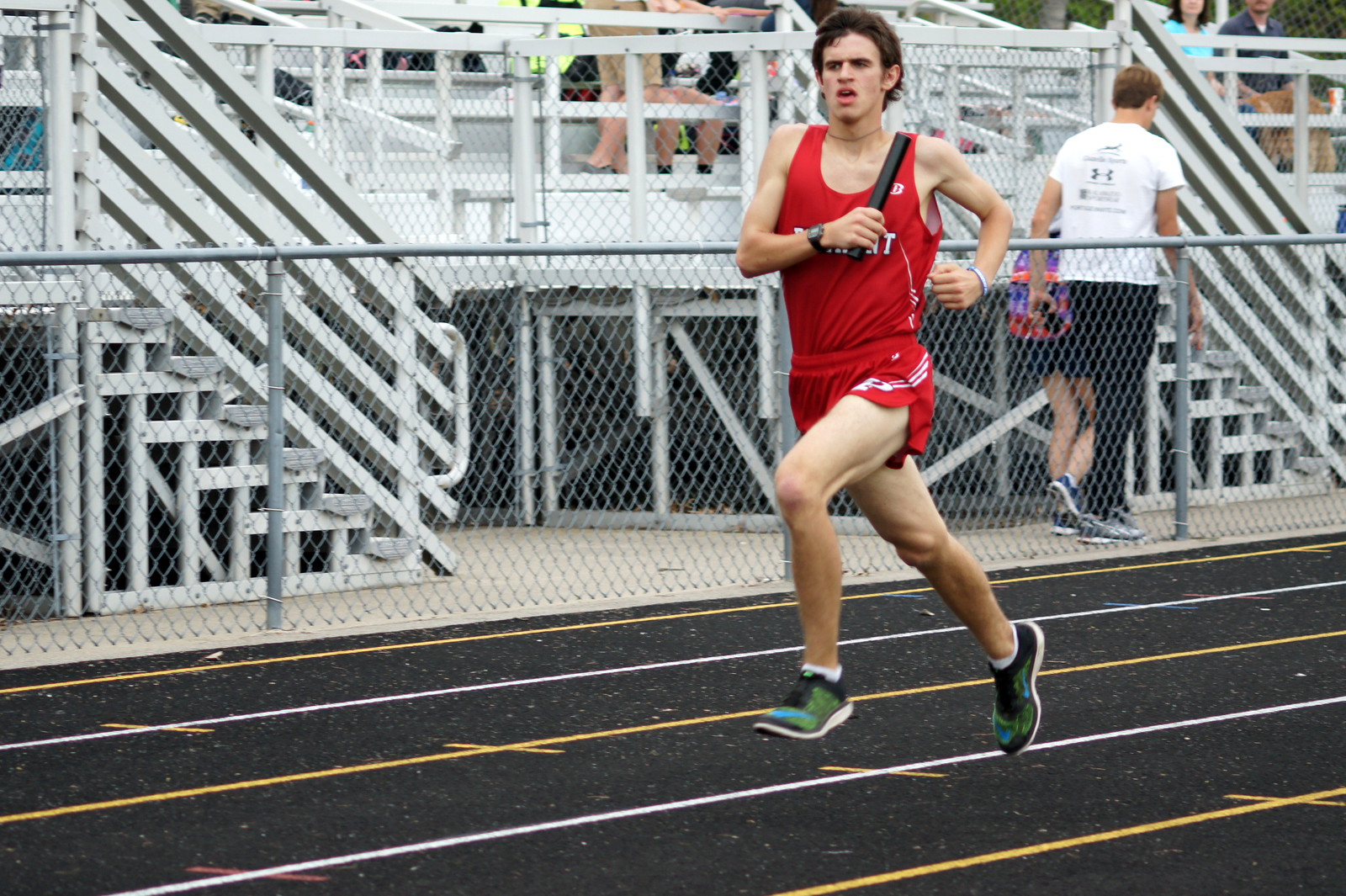 I run on the Fremont High School track team
My Girlfriend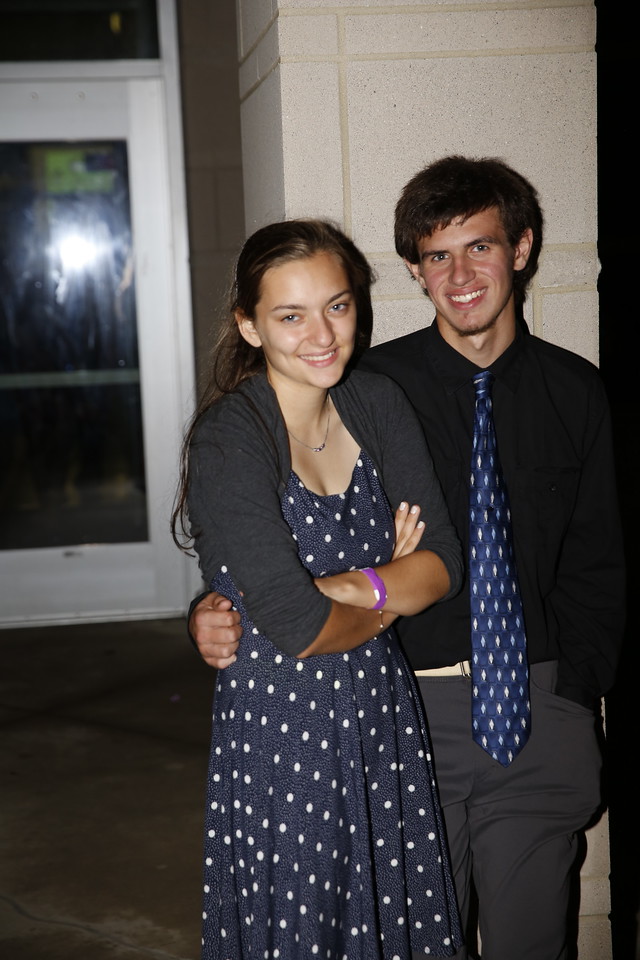 This is my girlfriend Melissa Maddox. I've had
a crush on her since i was in 3rd grade and we are
finally together. And yes, she actually exists
Programming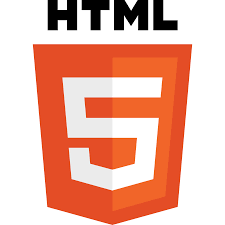 I am proficient in Web design with HTML, CSS, and Javascript.
What is a Portfolio?
---
A portfolio is a document that contains lots of information on something specific that is specified. For example, my portfolio has lots of information on me. A portfolio may contain information about what something is, what something does, or what something is used for. My portfolio contains information about my school life, personal life, and my interests.
---
My School Life
---
I currently attend class at Fremont High School. I am a junior with around a 3.5 GPA and im hoping to go to Muskegon Community College and Grand Valley State University for college after my high school years. I am a varsity athlete in cross country, and non-varsity coed in track and field. I have had first place in two different cross country races, 1 track and field 3200M run, and the Run Forest Run 5K in branstrom park, 2017. I compete in the 3200, 1600, and 800 mostly in track and my PR's are as follows:
---
Cross Country 5K: 17:14.4
3200M Run: 10:39.95
1600M Run: 4:59.08
1 Mile: 4:56.87
800M Run: 2:18.29
NCCTC Information Technology
Python Text Adventure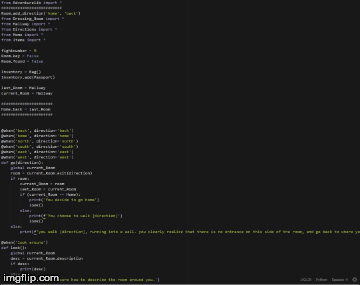 I worked with a group of three other guys during the course of the year to create a text adventure game that ran using python code. In the game, you played as the character Billy Mays, and your mission was to defeat Miley Cyrus to save Snoop Dog.
Portfolio Website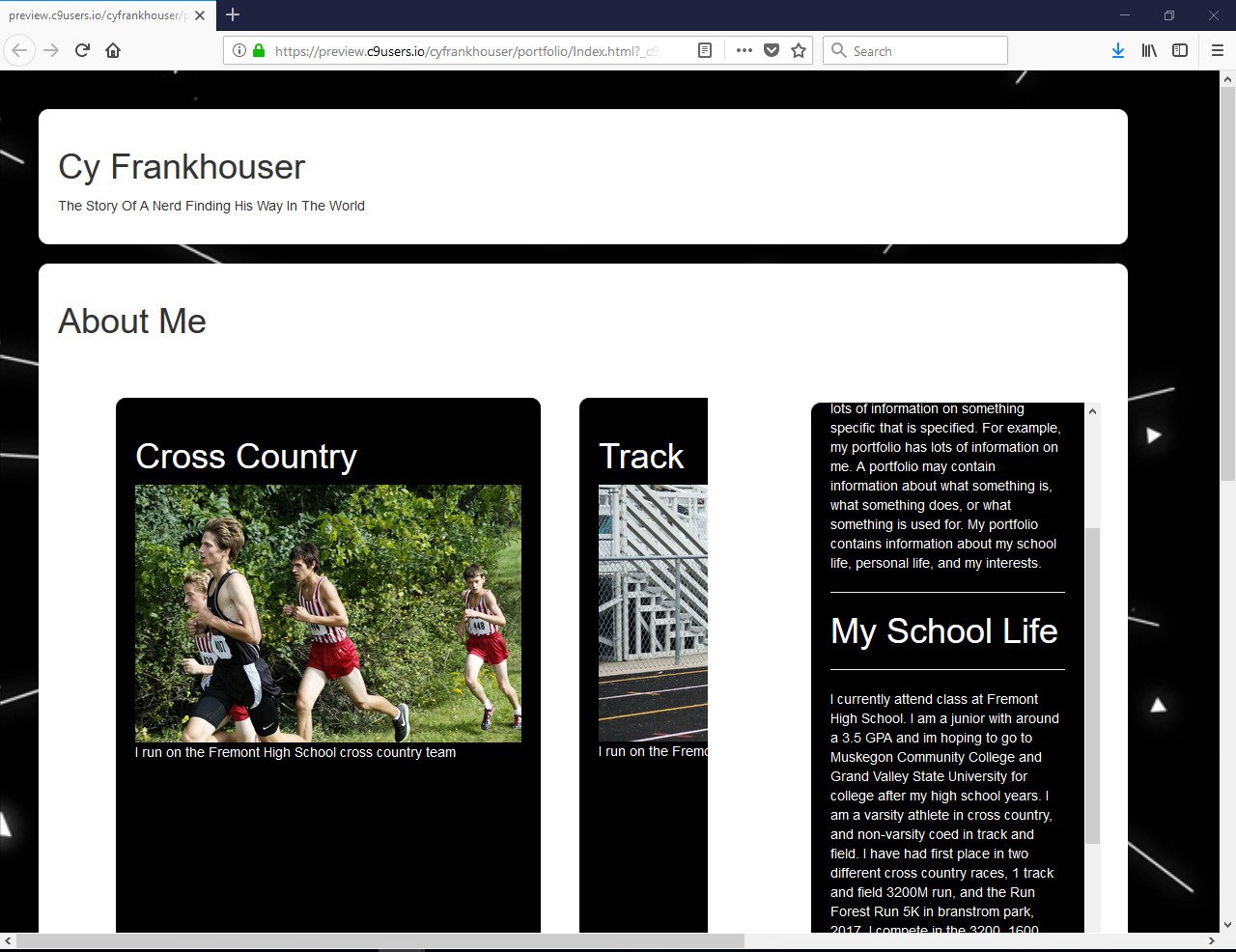 As you are seeing right in front of you now, I have created a portfolio website that will display all kinds of information about my learning and me as a person.
Netacad And Cisco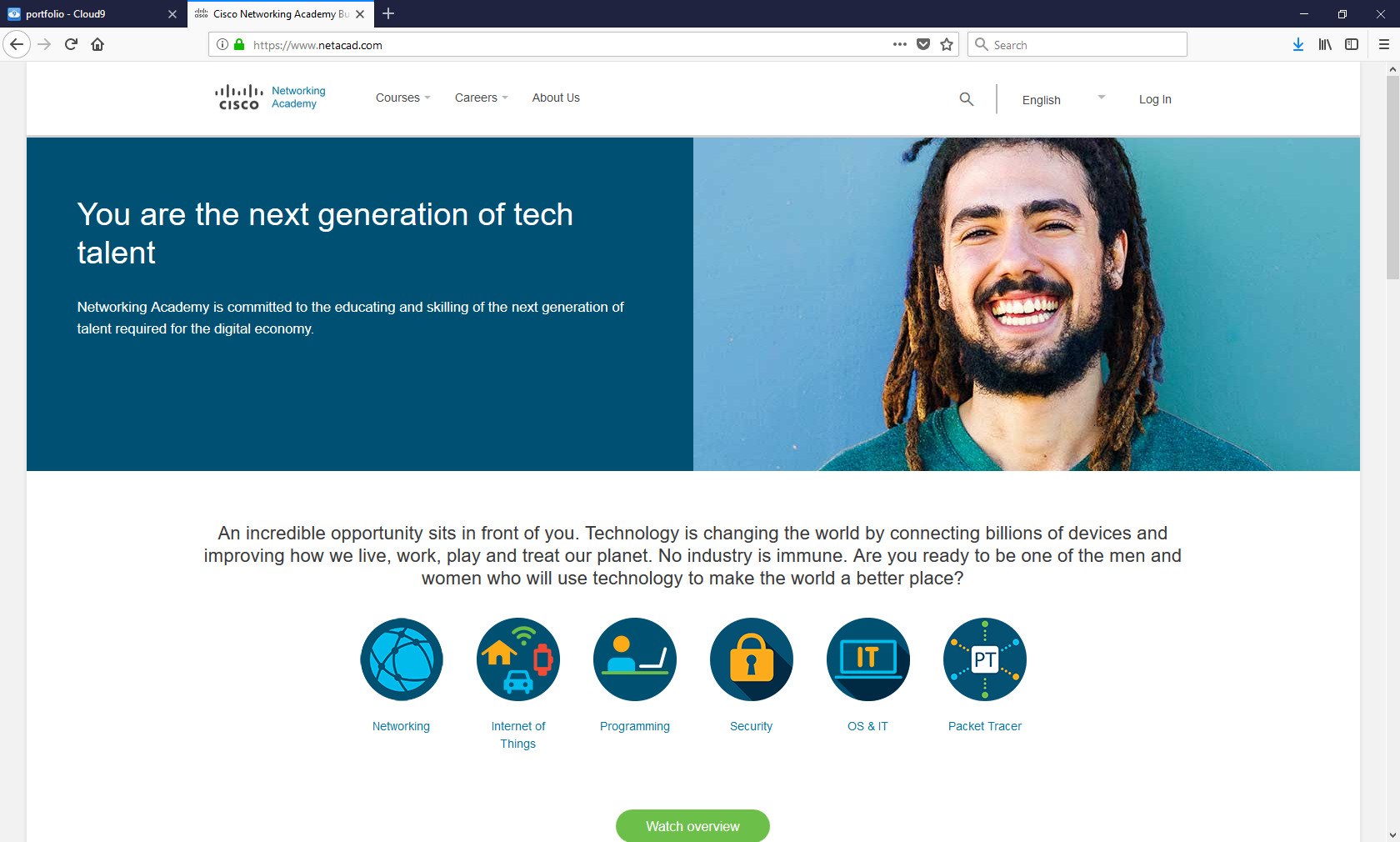 I also take classes through Cisco for networking and maintenance of networks. I have learned about the physical and non-physical layouts of networks and how to troubleshoot and create my own networks as a technician.
What is Netacad?
---
Netacad is the website i use to take my online networking classes through Cisco while i'm at the Career Tech Center. The website allows me to view each chapter individually and go through each section of each chapter, highlighting different key components that will be needed for the chapter test.
---
How Do I Study?
---
Typically, to make sure that I am ready for each test i have to take, I will first make sure to complete the terms and concepts and practice quizes for the chapter, fully finishing each quiz and retaking them until i recieve a 100%. Then i review with the class and take the test.
Life Outside Of School
Guitar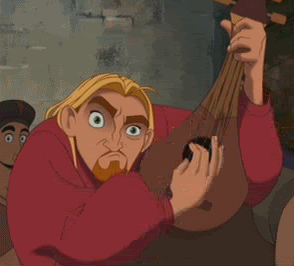 I have been playing guitar for about a year and a half now and I own three guitars.
Fortnite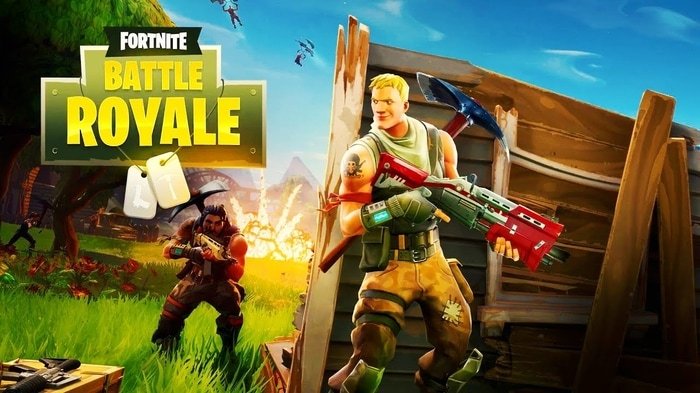 I have been playing fortnite almost every night for over 5 months now and still have yet to win a game on my own.
Programming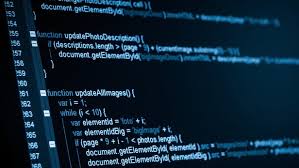 When i'm at home and have nothing better to do, there's nothing more satisfying then sitting down and writing a good program to do something absolutely pointless that will never help anyone.
Dog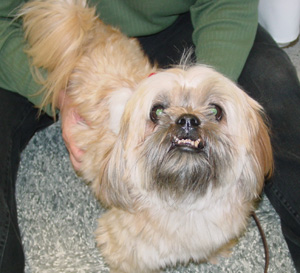 I have a dog named "Teddy" which is short for "Teddy Bear". She is a shih tzu and we named her after the fact that she looks like a teddy bear.
Guitars I've Got To Play
Gibson Epiphone SG Pro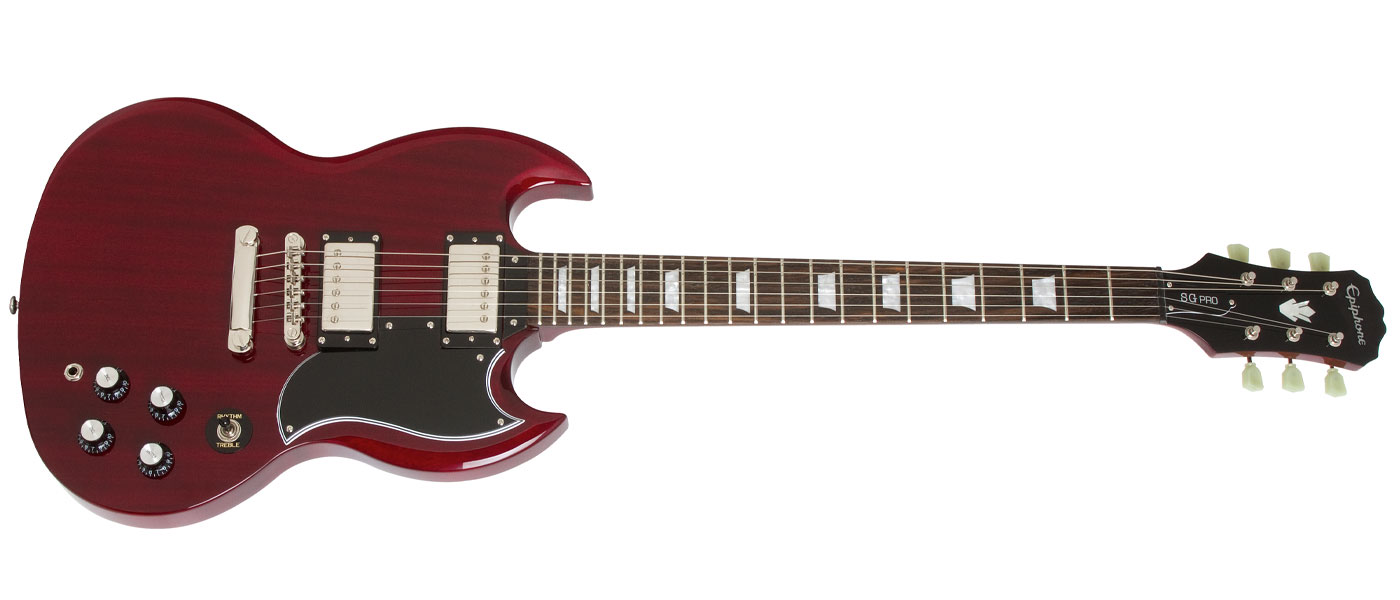 $399
BC Rich Blue S Type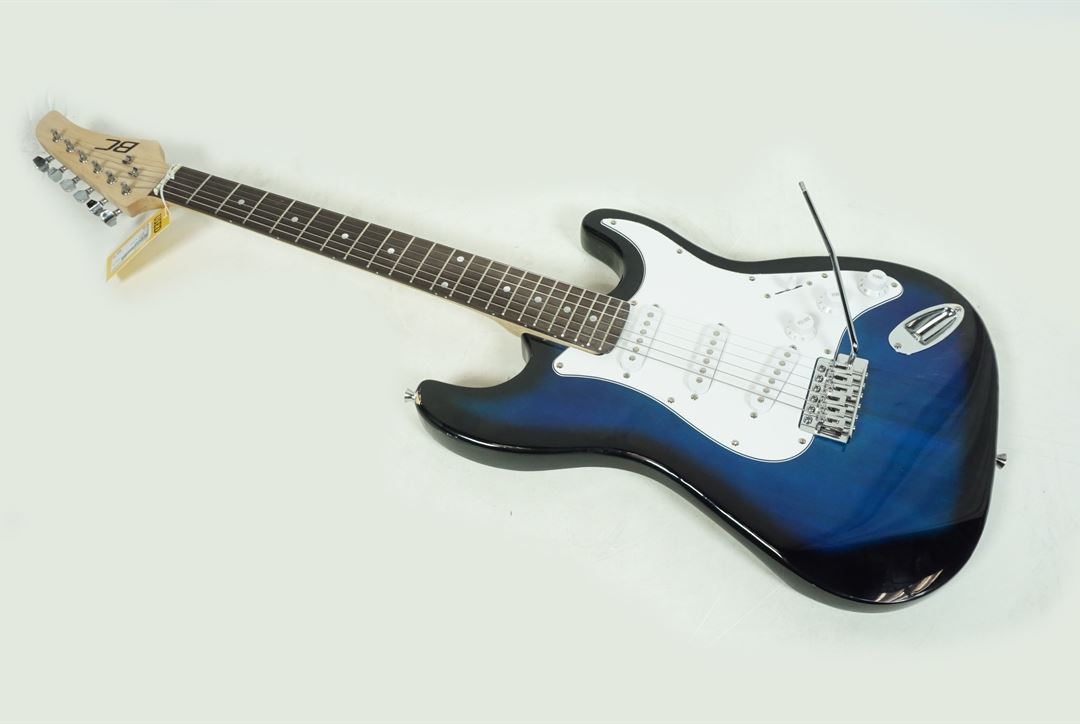 $80
Ibanez Steve Vai Jem JR

$499
Jeff Beck Stratocaster 2018

$1,699